This looks sickly good!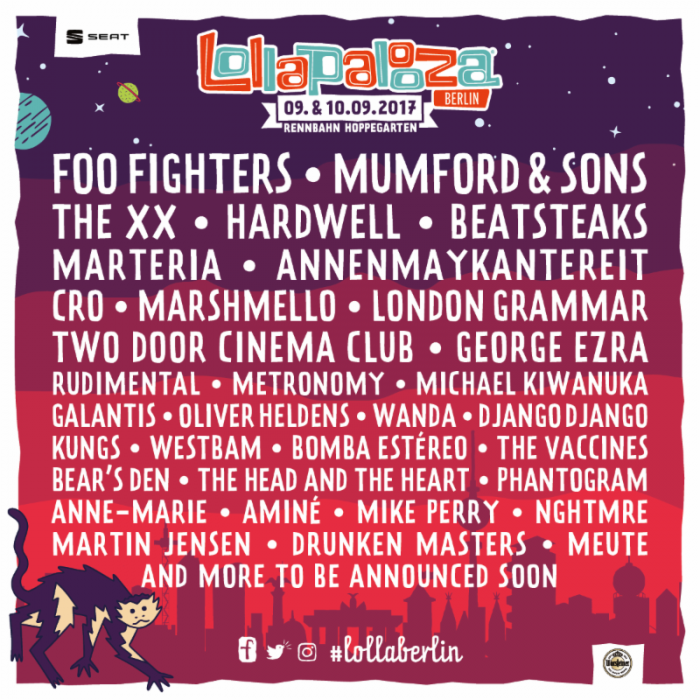 Music festival season is not to be missed. These immense displays of raw musical energy are often then highlights of the summer. The crowd gets huge and everyone is pumped to see their favorite bands. Just take a look at some of the headliners and it's obvious why people want to be there.
I'm sure you have your favorite music festival, whether it's electronic music, pop, rock, or country music. You like what you like. Perhaps you are a super-fan and loves to follow an artist around the world? In any case, there is sure to be a music festival that is accessible and will rock your world.
One of the best things about these festivals is that you can see as many or as few of these artists as you want. You can pack your day full of headliners and then tone it down for some lesser known, but surely amazing groups. With all this stimulation, who wants to pace themselves? Certainly not me.
Throw Caution To The Wind
When you're surrounded by thousands of people and having the time of your life, make sure to be safe and stick with friends. It's easy to get lost at these things. Take a moment to look for aid stations or info desks where people can help you if needed.
Also, be careful how much alcohol you drink. Things can get out of hand pretty quickly, especially if you aren't eating or hydrating properly. Stay safe!
Have Fun!
Most of these festivals only come around once a year, and who knows if they will ever be the same?! Enjoy the company of your friends and be sure to make a few new ones. Everyone is there to have a good time. We certainly hope you are able to create some extraordinary memories!
Please follow and like us!